Bert's Fishing Tackle & Bait Shop
Bert's Fishing Shop in Irvine not only caters for the complete beginner on a budget looking for their very first fishing rod, but also for the experienced angler looking to upgrade their existing rod and tackle.
Our comprehensive range of high quality fishing rods have been designed by the very best in the business and they're available in our shop for you to explore and at great prices.
If you decide you are going to go on a fishing trip with your friends or family in the not too distant future then we are able to provide all of the equipment you will need to have a fun day out with every chance of success!
We will advise you on the rods that would be best suited to your day out and supply you with everything from the bait to your clothing and stick to the budget best suited to your pocket!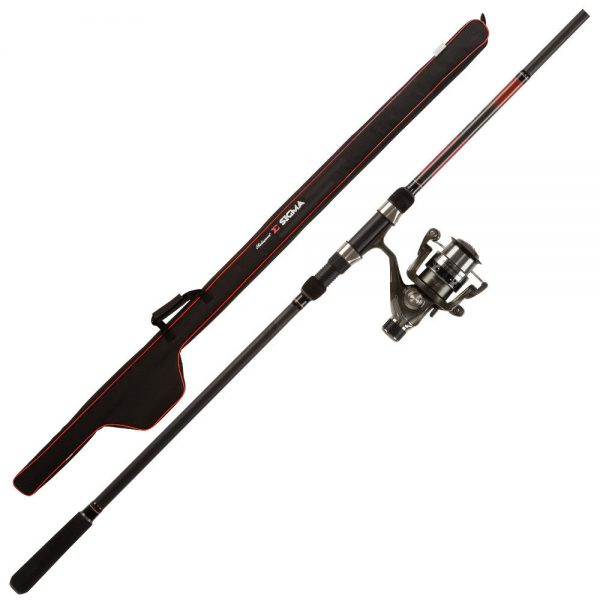 These twelve foot Carp/Pike outfits are great value.
The Sigma rods and reels in this range are proven and already have many great catches and wins behind them. We felt that by combining them together we could help our customers select a combo that is perfectly balanced for a variety of different venues and fishing styles. Also as the reels are spooled with quality mono they produce a coarse combo that is ready to fish. Supplied in a quality rod sleeve (including a reel pouch) helps to add value to the combo and also gives practicability of leaving the rod and reel set up – perfect for saving valuable fishing time!
• 24 TON carbon blank
• Titanium oxide insert guides throughout
• Screw down EVA reel seat
• Quality cork/EVA handle
• Sigma Baitrunner Reel loaded with mono
• Supplied in quality rod sleeve
• Reel Ratio 5.1:1
• Reel Capacity 275m 0.36mm 14lb
• Casting weight 4oz (120g)
• Size – 12′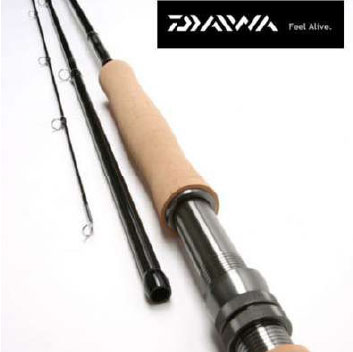 Daiwa trout fly rod
Straight forward, quality components and construction at a very affordable price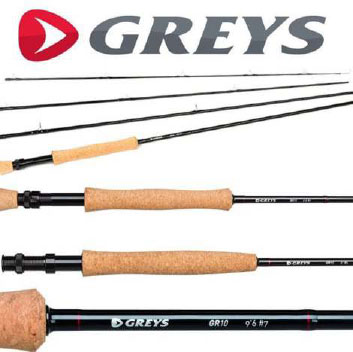 Greys GR10 Cork Handle Fly Fishing Rods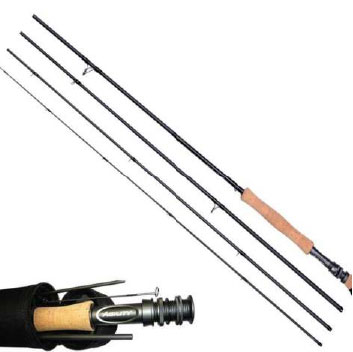 Shakespeare Agility 2
Supplied with cordura hard tube. Outstanding quality and value for money!!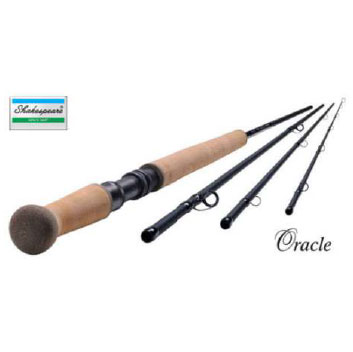 Shakespeare Oracle Switch Fly Rod
11Ft #6/7, #7/8 or #8/9
4 piece version. Supplied with cordura hard tube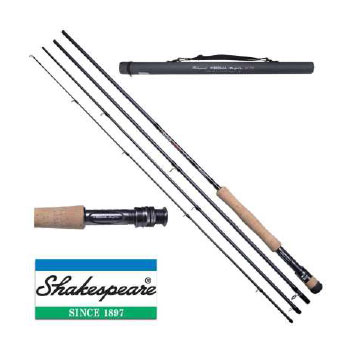 Shakespeare Sigma Supra Fly Rods
This range of fly rods provides amazing value and performance at the price point.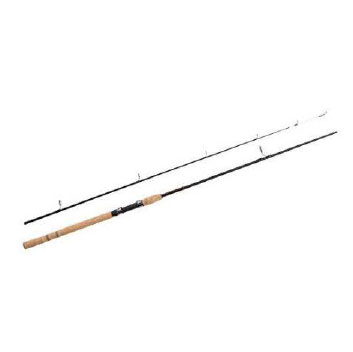 Shakespeare ugly stik elite
All sizes available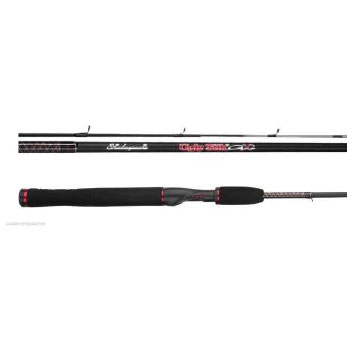 Shakespeare ugly stik GX2
all sizes available