Bert's Fishing Tackle & Bait Shop
Bert's Fishing Shop in Irvine stocks a huge range of fishing reels all of which have been specially chosen to withstand the rigorous use of modern fishing techniques. Our fishing reels pricing is designed to suit a variety of budgets, so from coast to fresh water sport we will supply you with the best solution designed to suit the level of your experience.
We stock reels from a variety of the finest fishing specialists the industry, including the following Brands:
Daiwa, Shakespeare, Greys, Wychwood, Mitchell, Fox, Shimano, Jarvis Walker, Rovex, Okuma, Penn and more!
If you are unsure what to do please do not hesitate to ask for assistance as we would be delighted to help you to make the correct choice first time.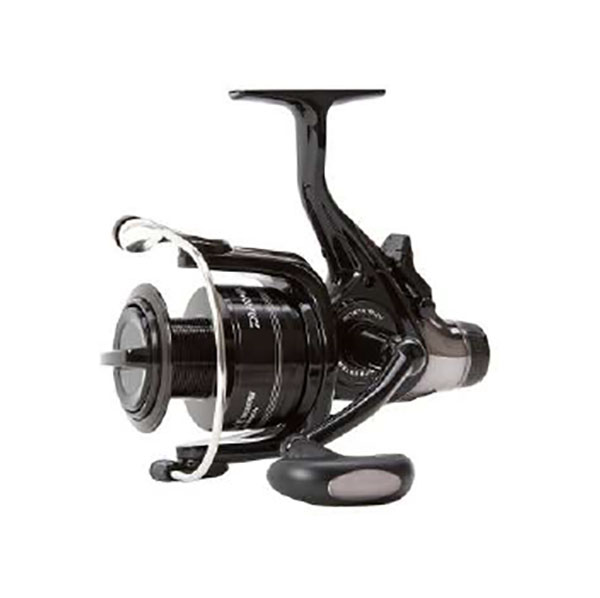 Daiwa Black Widow Reel Bite N Run Freespool Fishing Reel – All Sizes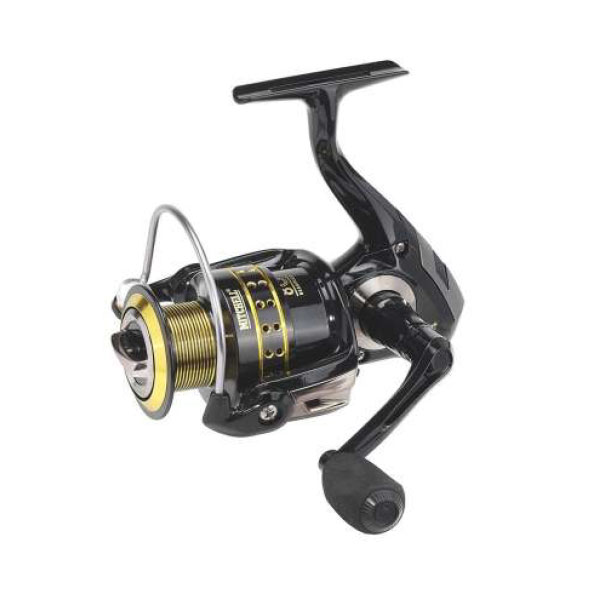 Mitchell Avocet Gold 2000/4000 front drag reel/rear drag reels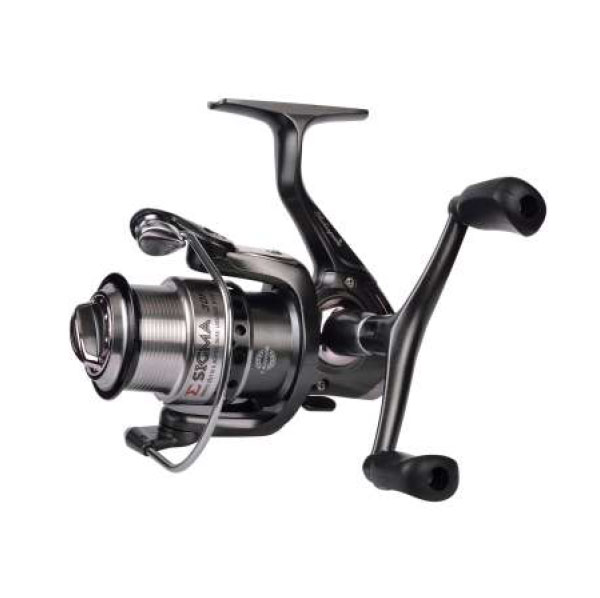 Shakepeare Sigma value reels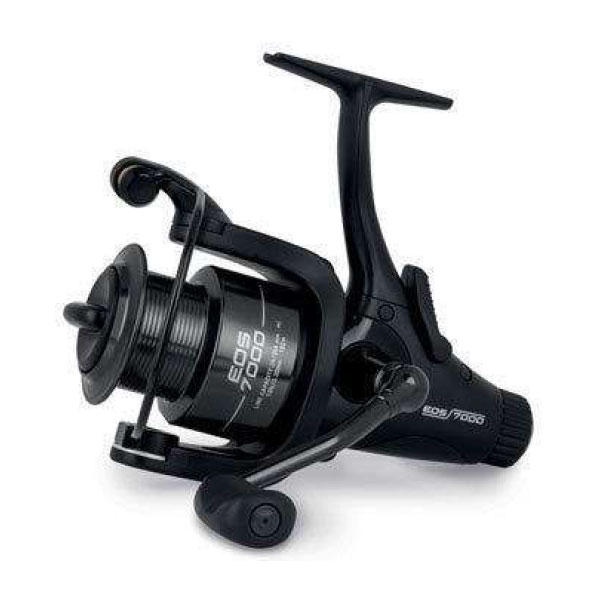 Fox Specialist Fishing EOS 5000/7000 Freespool Reel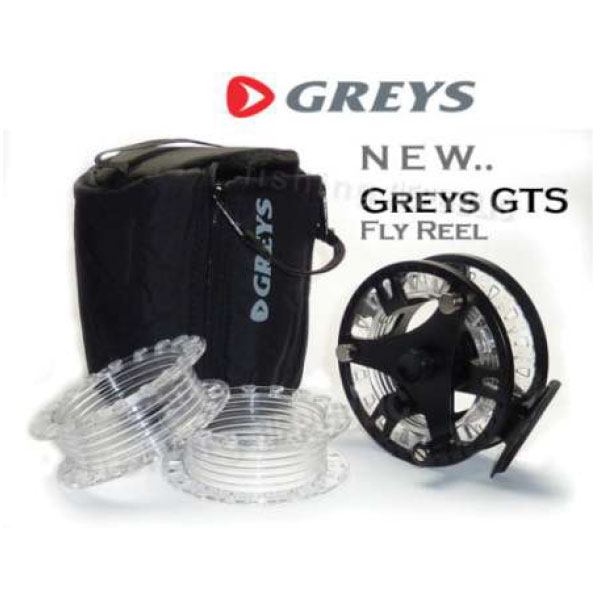 Greys GTS 500 Series Fly Fishing Reel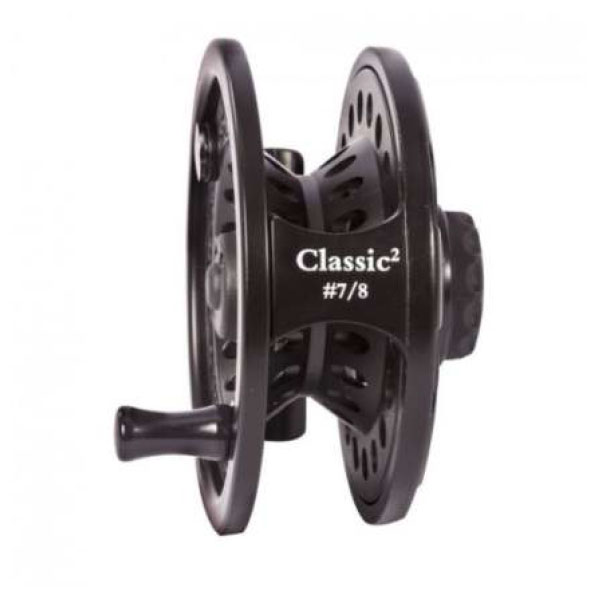 Snowbee classic fly reels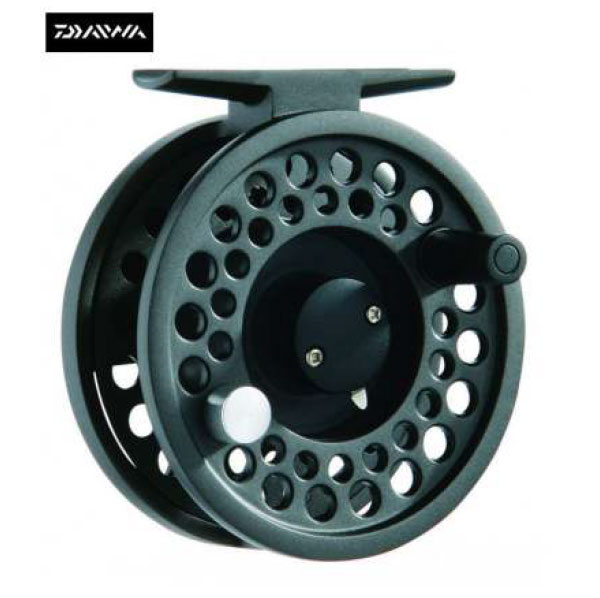 Daiwa wilderness 200/300 fly reels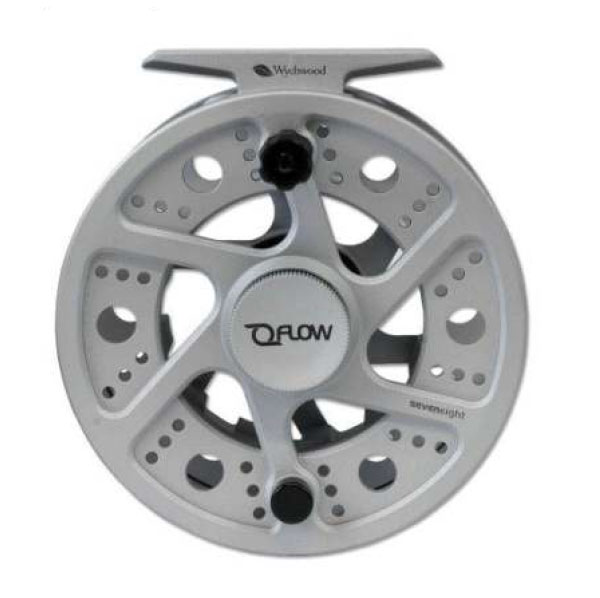 Wychwood Flow Fly Reels #5/6 #7/8 Platinum Titanium Fly Fishing Reel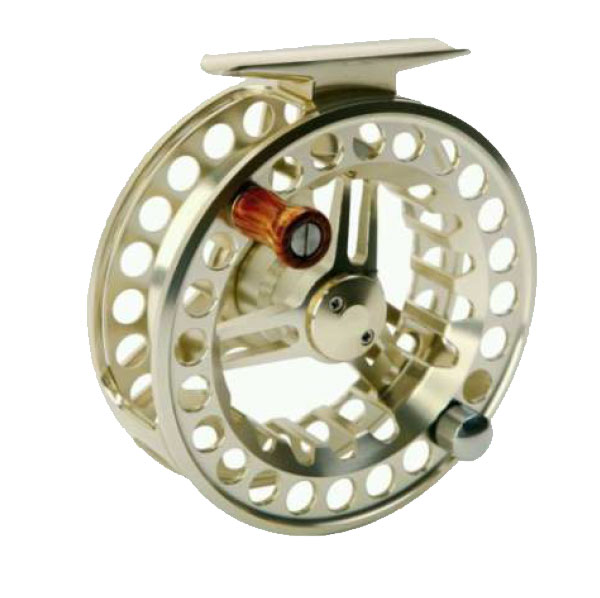 Daiwa Lochmor SLA Fly Fishing Reel 3/4 9/11 weight from Japan. Other sizes in soon